Bank Nifty – Why 40k is Crucial? Neo wave perspective!
Feb 20, 2023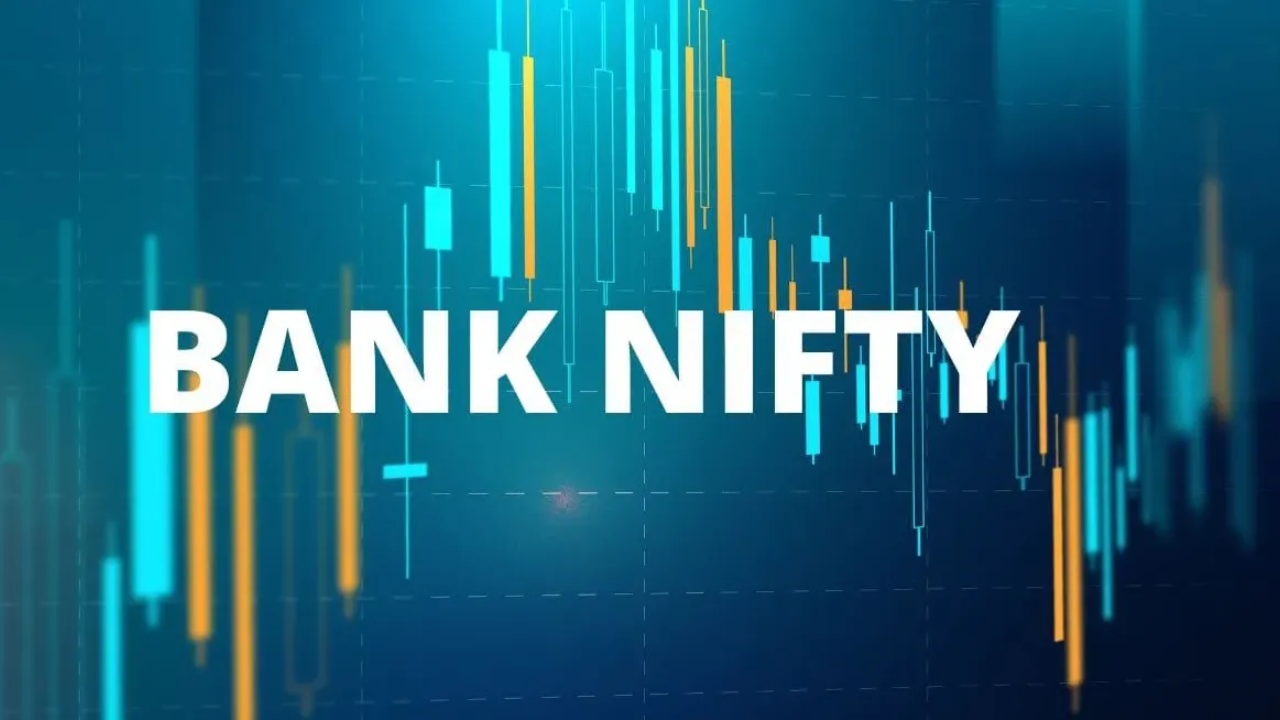 Like this Article? Share it with your friends!
Bank Nifty has been a major laggard that has been failing to show any strength above 42000 levels, Why 40k is important?
Below is Elliott wave – Neo wave outlook on Bank Nifty daily chart showing internal wave pattern.
Bank Nifty Daily chart:
Elliott wave analysis – Bank Nifty overall pattern looks to be Flat correction with prices currently moving in wave (c). This wave (c) started from the lows near 32900 and is forming Terminal impulse pattern.
Terminal impulse are impulsive patterns but has some characteristics of corrections. It is a 5 legged pattern with each leg corrective and is labelled as 1.-2-3-4-5. Currently prices seem to be moving in form of wave 4 which has failed to show any momentum on upside. There is a failure crossing above 42k mark and we can see move towards the lower trendline support.
This is an important trendline which is connecting the prior two lows together. Support of this trendline is near 40k levels. So over next few days protecting this will be crucial.
In a nutshell, Bank Nifty has not showed any relief rally yet and is again moving lower. Wave 4 is still ongoing and its completion will be confirmed on faster retracement above 42k levels. Breach below 40k will open further downside possibilities.
Premium Telegram group – Subscribe to premium telegram groups for advisory and research reports on Nifty, Bank Nifty, stocks with offer upto 50% off ending on 20th February 2023. For more information check here
3 months of Mentorship on Trading – Learn to trade with complete Handholding right from Risk management, Money management, Algo creation, step by step process for market timing, Options strategies and much more. We believe that Traders can be created and are not necessarily born. If you have a method taking systematic risk and making money is possible. Fill below form for more details.