Bank Nifty Target using Neo wave and Time cycle
May 11, 2023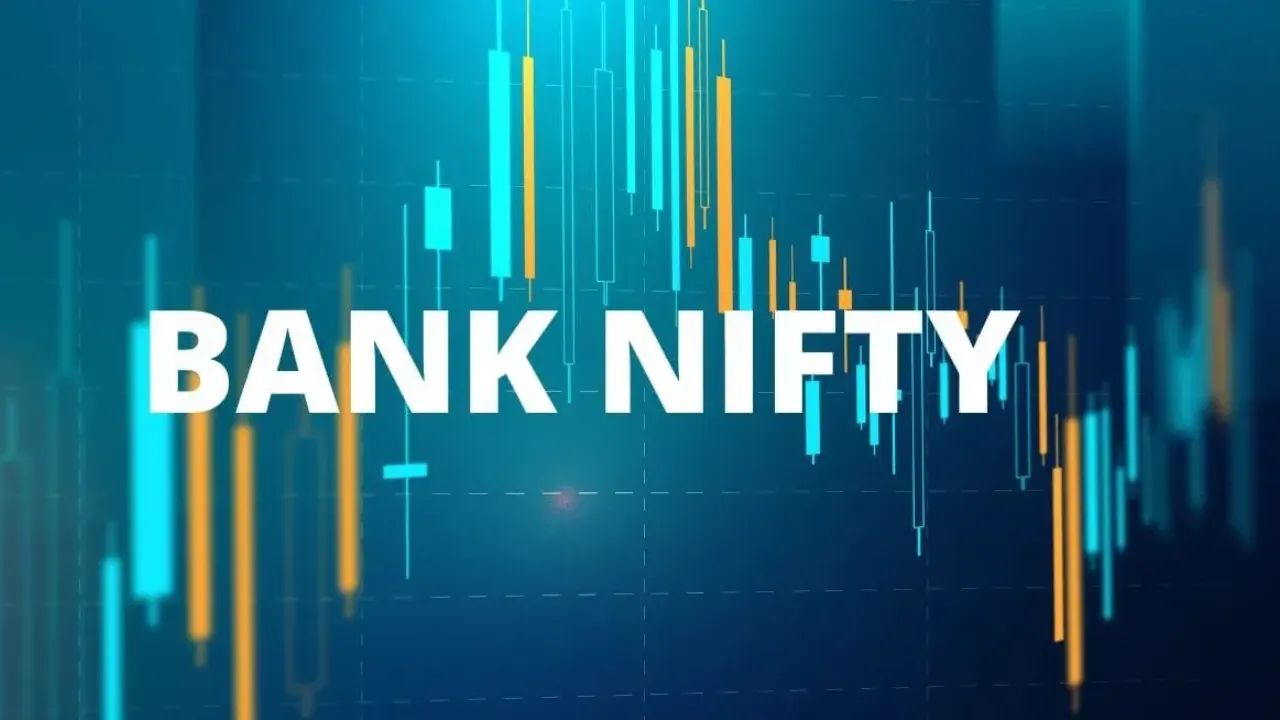 Like this Article? Share it with your friends!
We had used various advance techniques to catch a current up move in our last month "The Financial Waves Monthly Update" research report. Check out the research we had published on 21st April itself –
Figure 7 Bank Nifty Monthly chart
Figure 8 Bank Nifty Weekly Chart
Figure 9 Bank Nifty Daily chart
Wave analysis as on 21st April 2023
In the recent MPC meeting announcement, RBI paused the repo rate hike by keeping it at 6.5%. This is the first time since May 2022 that central bank has not changed or revised interest rates. The RBI has raised interest rates by 250 basis points since May 2022.
This has definitely offered some relief to investors and unlike Nifty, Bank nifty also witnessed a good rise. Since the start of April, Banknifty moved more than 5% and witnessed a good rally within first 15 days only.
Channel and ichimoku cloud: On monthly chart, we have applied ichimoku cloud. We can see that Since October 2020 prices are trading above the cloud and every time prices have moved up by taking support of the base line. Along with this, index is following multiyear channel since 2010. KST has turned above the signal line suggesting positive crossover.
Bollinger bands: We had shown Bollinger bands on weekly chart. Last week index finally gave a weekly close above the mid bands which a positive sign. As prices are moving towards upper band which suggests that one should be in the direction of current uptrend as long as prices sustains above mid band. As per this, nearest support can be placed at 41500. Any move below 41500 can drag the price lower towards 40800 levels which is a crucial support. Any move below 40800 will indicate a pause in an uptrend.
Neo wave perspective: On the weekly chart, we can see that primary wave (b) has completed its course near 32290 in June 2022. After which wave (c) is moving on the upside which is subdividing in nature and moving in classic impulse manner. Currently intermediate wave 5 is moving on the upside.
In a nutshell, after a sharp rally now Index is consolidating which can be seen as a time wise correction. For now, any move above 42650 with follow up buying is needed for further bullish momentum to continue. Whereas, any breach below 41500 will indicate deeper correction towards 40800 levels. However, any move below 40800 will indicate that the short-term top has been made and then more correction cane be seen.
Happened
Bank Nifty daily chart as on 11th may 2023
As we predicted in the last month, Banknifty has shown a good rise after giving a break above 42650. Recently prices made high of 43774 which is more than 4.5% move within short span of time. For now, one should avoid catching tops and can use buy on dips method to ride the trend by keeping a stop loss of 43250 level.
3 Months of Mentorship on Timing the Market – Above chart simply shows how price action along with Time cycle and Neo wave can be combined. A Mentor can ensure that proper application of these methods is passed across so that it can form a powerful system to generate that parallel source of income. Be a part of Elite traders community we call as #TimeTraders. Fill below form for more details: