Bank Nifty Path ahead using Neo Wave and Bollinger Bands
Sep 25, 2023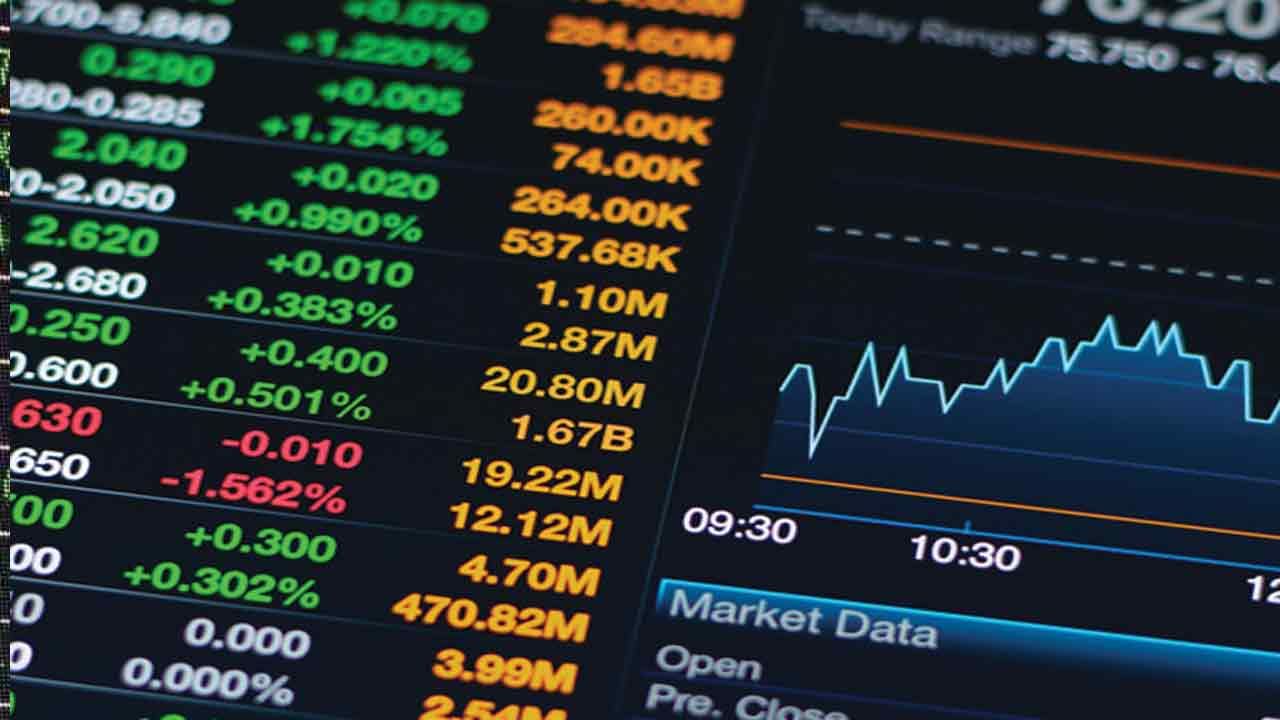 Banknifty and Nifty showed a good fall since past few days but this was completely predictable. We have been able to capture this entire move even before it started in our Equity research report which our subscribers get daily before market opens.
Let's look at the path ahead for Bank Nifty which we have derived using Neo wave and simple indicators.
Bank Nifty Daily chart
Bank Nifty 60 mins chart
Wave Analysis
After a rally, we saw some profit booking in the last week which led prices to give a close below previous week's low. This keeps outlook negative on the bigger time frame.
In the Friday's session, Bank Nifty formed a bearish candle with higher wick which suggests profit booking from higher levels. However, failed to give a close below previous day's low. Index is trading near the channel support. Any breakdown of it can result into a some more correction.
On the hourly chart, the recent fall is in form of wave (f) which is opens possibility of Diametric pattern. As per rules, wave f tends to equality of wav b. So, we can expect a fall to continue and can expect wave (f) to complete near 44200 levels. Any breach below it can suggest that wave (f) is still ongoing. On the other hand, prices moved down by taking resistance from the mid bands. So, going forward any pullback toward the mid bands i.e. 44990 can be used as a selling opportunity.
In short, Bank Nifty looks negative. The overall trend still remains sell on rise. Use pullbacks as a shorting opportunity with the targets of 44200 as long as 45200 holds on the upside.
So, by combining price action and indicators one can easily identify wave patterns which can help to derive trend.
3 months of Mentorship on Timing the market – Over the period of 3 months learn the scientific approach to trading with complete handholding, risk money management, Options Trade setups along with Stock selection algos, Hurst's Time cycles, Elliott wave and Neo wave. No prior knowledge necessary as relevant study material will be shared along with live trading sessions. Limited seats only. Fill below form for more details