HDFC Bank 53 Days' Time Cycle - Must See!
Jul 03, 2023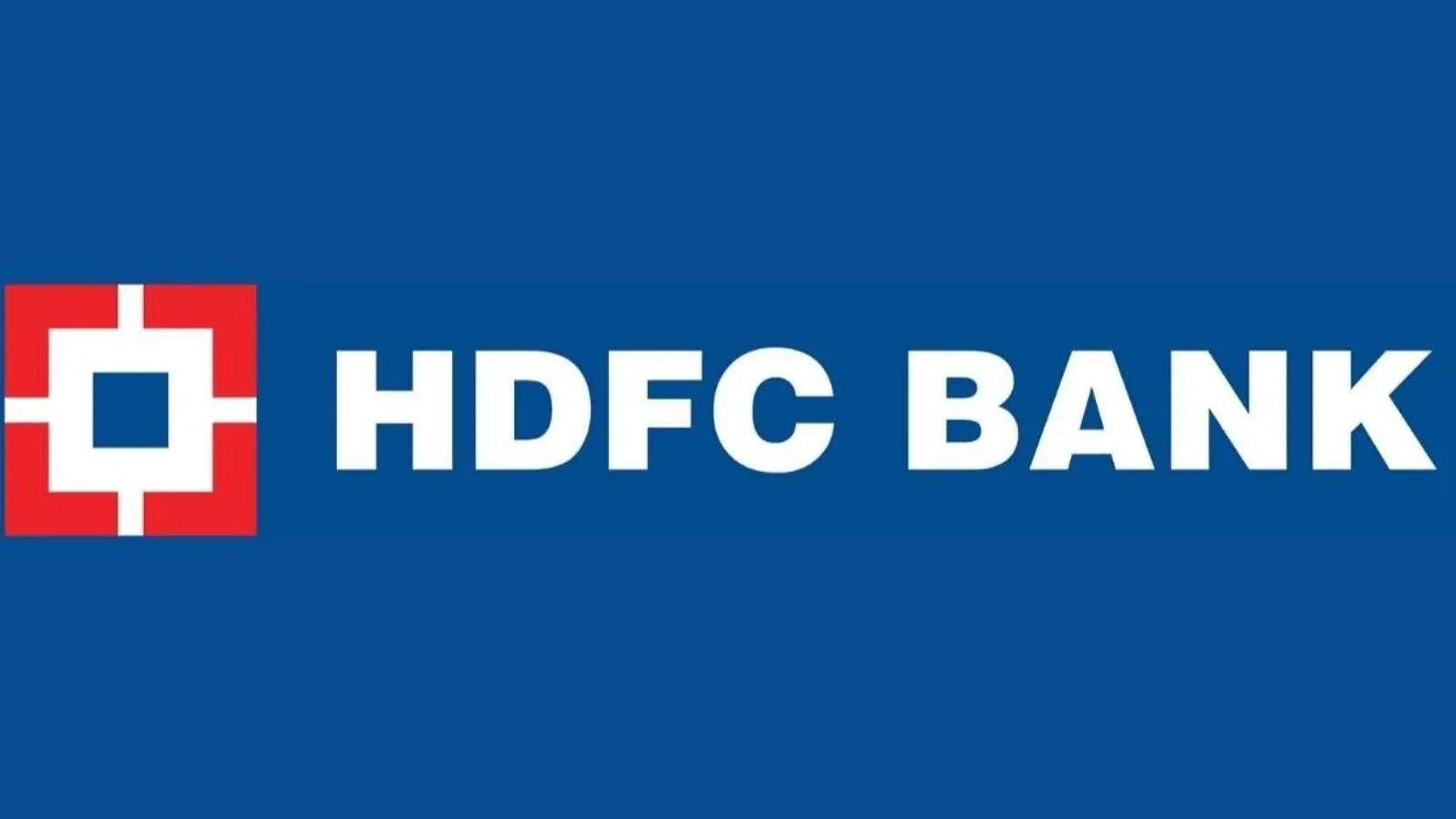 During the last week on Friday (30th June, 2023) news on HDFC twins was announced which stated that, Boards of HDFC Ltd and HDFC Bank gave their final approval for merger and effective date was fixed on July 1". After the news stock jumped more than 4%.
However, was it just a news? We predicted this move even before the news was declared using Time cycle in our weekly webinar with 1000 of participants dated on 10th June 2023.
Time Cycles are powerful studies that can give reversal areas. See detail research below how we precited this early move well in advance!!!
Below is the chart of HDFC Bank along with 53 Days Trading Time cycle.
HDFC Bank 53 Period Time Cycles on the Daily chart (Anticipated on 10th June with 1000 of participants in Weekly webinar)

HDFC Bank 53 Period Time Cycles on the Daily chart (Happened)
Time Cycle analysis: The best way to enter the trend is on the basis of Time cycles. Cycles are essentially used to capture lows. In the above chart as well, we can see most of the lows are formed on our cycle and after almost every 53 period, HDFC Bank has shown a positive reversal. If prices confirm along with Time it can give best conviction for traders.
Recent low was also formed near our cycle which was near 1580 levels. Since then stock has shown an excellent rally of more than 11%. Others may say that recent up move was news driven. But we anticipated entire rally even way before the news announcement.
Yes! It is possible to capture such massive moves in stock by using Time cycle and if one combines it with price action then it can give powerful trade setups with higher accuracy.

3 months of Mentorship on Trading – Learn to trade along with live trading sessions, lifetime access to private telegram group, scientific way of applying the techniques of Elliott wave, Time Cycles, Gann analysis with algos to create stock selection methods. This can be life transformation journey for anyone seeking to trade with an edge and generate passive source of income. Fill below form for more details: