Nifty Patterns, Elliott Wave, Neo wave – Cannot be More Accurate!
Jan 16, 2023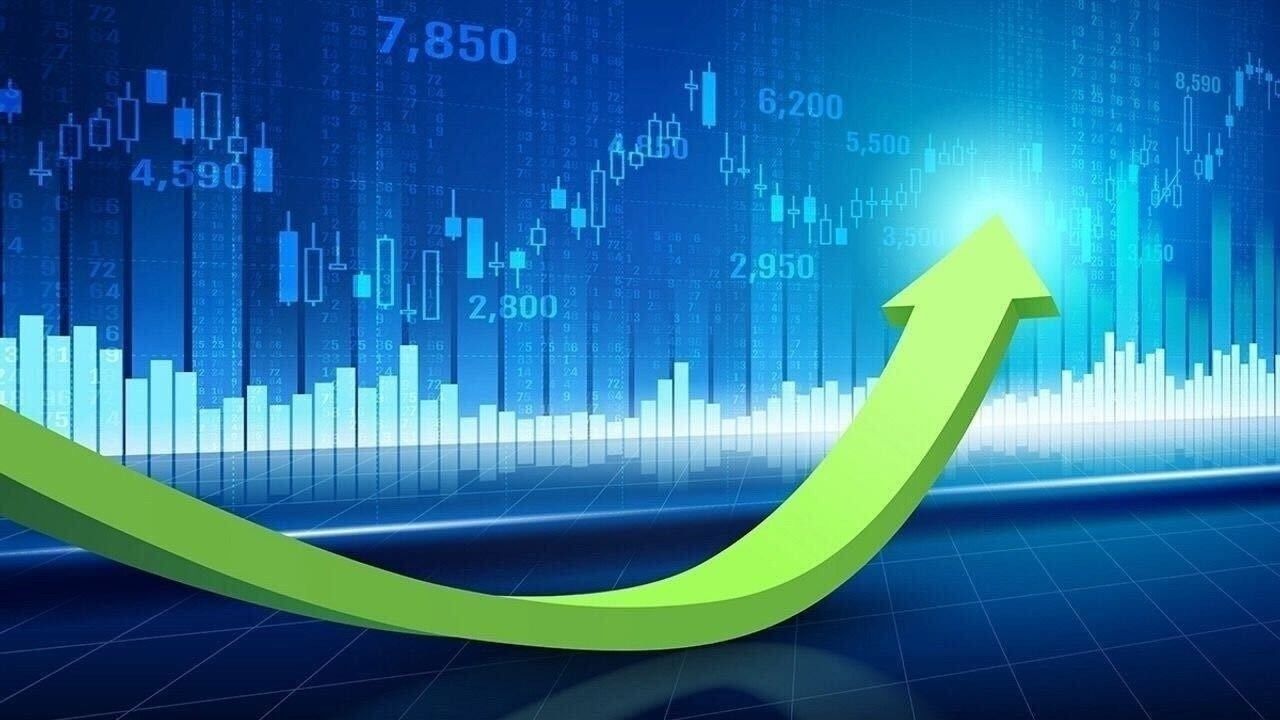 Like this Article? Share it with your friends!
Elliott wave along with Technical analysis patterns like Head & Shoulder with Diametric can give the much needed edge for Trading.
Below are the various charts shown from daily research report and from different webinars conducted live with 100s of participants.
Nifty hourly chart catching top near 18880 (Anticipated on 1st December 2022)
Nifty Head & Shoulder pattern (Anticipated on 16th December 2022) before the crash to 17670 levels
Nifty Neo wave Diametric pattern forecast during Master of Waves session on 7th – 8th January 2023
Nifty happened as on 16th January 2023
Above charts are picked up from different time frame and each of the forecasts has worked out extremely well.
The first chart where the major top was captured using simple Elliott wave when Nifty touched 18880 levels on 1st December 2022. From there prices crashed by more than 1200 points to 17760 levels. This was done using simple Elliott wave impulse pattern.
Nifty second chart – shows classical topping Head & Shoulder pattern which has been published in daily research report – The Financial Waves short term update on 16th December 2022 and prices broke the neckline near 18500 and moved down sharply to the target of 17760 levels precisely as expected.
Nifty third chart – shows Diametric pattern and was forecasted that a leg on upside in form of wave f followed by wave g on downside to be expected. Prices moved precisely on upside completed wave f then moved lower and completed wave g.
Post completion of wave g we saw an up move which can be wave x or a fresh up leg the confirmation of which will be obtained on hourly close above 18000 levels.
In a nutshell, Nifty has been moving precisely to the tune of patterns, Elliott wave and Neo wave as can be seen above which is enough proof to show that these techniques work! When majority are guessing the direction we are able to adopt scientific approach towards trading and with these techniques and tools one can sharply increase their trading accuracy.
Mentorship on Timing the Market – To create the passive source of Income, achieve financial freedom and trade with an edge with consistency by leveraging options learn the science of Time which will be the focus for Mentorship March 2023, Fill the form below for more details: