Nifty Neo Wave for Intraday Trading – Powerful Trade Setup!
Mar 15, 2023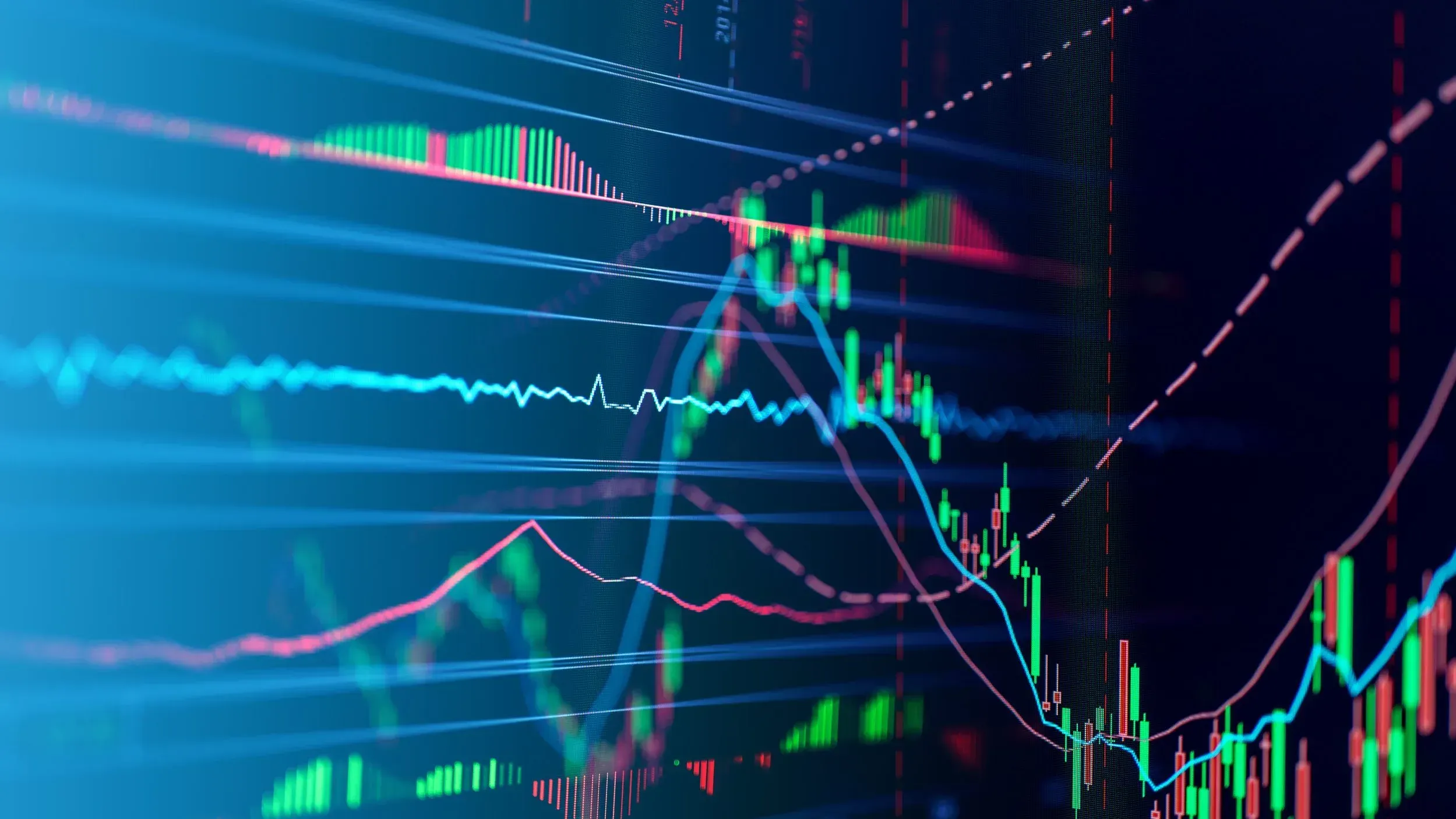 Like this Article? Share it with your friends!
Intraday Trading requires understanding of the market trend along with Price action and also possible reversal areas.
All of these can be achieved by using Elliott wave – Neo wave methods along with Channels. This is powerful way to see the markets and can be applied even on a 5 minutes time frame.
Nifty hourly chart
Nifty 15 minutes chart
Elliott wave analysis – As shown on hourly chart, prices are moving in downward sloping corrective channel and the momentum on downside has still not reduced.
55 Days Time cycle – We mentioned about this time cycle to have topped out near 18134 levels as the low of the cycle was broken. It means that until 18th April 2023, prices will not break back above 18134. This is vital information for Option Traders and prudent strategies can be formed basis of this Time cycle technique.
It is also on basis of this method we mentioned that the rise towards 17800 on 6th March was only temporary in form of wave x and major trend on downside will resume.

By combining Neo wave along with Time cycle gave clear understanding about the maturity of the trend and levels that will not be broken along with dates. This was used by positional traders who were then looking for selling opportunities on the fact that 18134 will remain protected and prices should again head lower.
Intraday Trading – We have shown 15 minutes time frame chart that shows the down move from the high of 17800 as a-b-c corrective and the pullback seen can be beginning of wave d. So short term pullback is possible post which again the downtrend will resume. This remains valid as long as 16980 is protected on downside as move below it will indicate wave d is complete and wave e started lower of Diametric pattern.
So, basis of Neo wave we now know that 17220 – 16980 is important range and break of lower end of the range will resume trend for much lower levels as wave e can be equal to wave c that will give targets of 16690. It is therefore important for Bulls to protect 16980 for any short term positive attempt. The 0-b or x-b trendline is crucial hurdle and unless we see faster retracement above this level the overall trend will be sell on rise.
In a nutshell, combining Neo wave along with Time Cycles one can trade with an edge and high conviction even on intraday basis.
3 Months of Mentorship on Timing the Market – Learn the science of Trading with complete handholding, lifelong association, clearly defined methods to enter, exit and booking profits in upcoming Mentorship program. This will life transformation journey with exclusive webinars even post 3 months. Step by step approach to simple and powerful trade setups. No minimum capital required, no software required, No prior knowledge. Fill below form for more details