Nifty 55 Days Time Cycle, Why Time is not Favouring Bulls?
Jan 10, 2023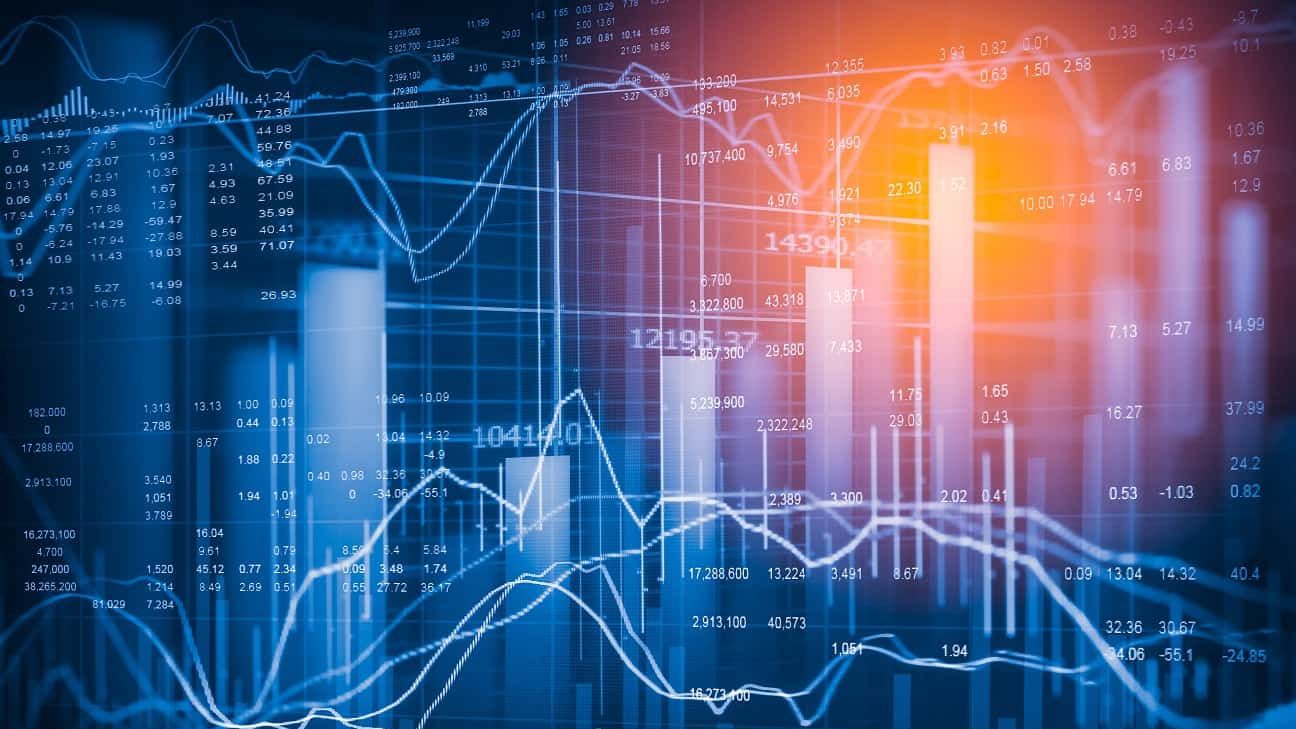 Like this Article? Share it with your friends!
Time Cycles is very powerful technique to understand if the Time is favouring the up move or not.
Many Traders face issue of false breakouts and this happens when Time is on sell side whereas prices are giving upside breakout. During such instances we get false breakout and Time eventually pushes prices lower.
Below is the chart of Nifty index along with 55 Days Trading Time cycle.
Nifty Daily chart:
Time Cycle analysis – In above chart we can see red dotted line at the centre which is at a distance of 55 days as the cycle period is 55. So we can expect prices to form a low in the cycle zone.
Cycles are essentially used to capture lows as the same is synchronized during bottoms and dispersed at the tops.
In the above chart as well we can see most of the lows are formed on the red cycle that too with a very high precision on a few occasion. The recent low was formed near 17970 levels as well post which prices touched lifetime high near 18887.
How to identify tops? As mentioned earlier cycles are used to capture bottoms but if the low of the cycle is broken we know that the top is formed that should remain intact until the next cycle low. As per this logic we can see that Time cycle low near 17970 is broken and so the top at 18887 should now be intact until 24th January 2023.
This information is very important for positional traders especially Options Traders as prudent strategy can be formed. Basis of this information Option sellers can select a strike price beyond 18900 and Time near 24th January for writing calls.
Same concept of Time can be extended to 15 minutes time frame and even 5 minutes time frame which can help traders time the market to the very Hour and Minute.
In a nutshell, Nifty should move in lacklustre fashion with pressure on prices until 24th January 2023 which will change the Time from sell to buy side. Apply this concept on intraday and this can be the missing element in getting the much needed accuracy especially buying options.
3 Month of Mentorship - Learn the science of Timing the market over more than 3 months with lifelong association, live trading sessions, Algo creation and everything focusing on Time trading from stock market expert Ashish Kyal, CMT, Author. Register here