Tata Steel Path Ahead using Neo and Time, you cannot Miss!
Dec 28, 2022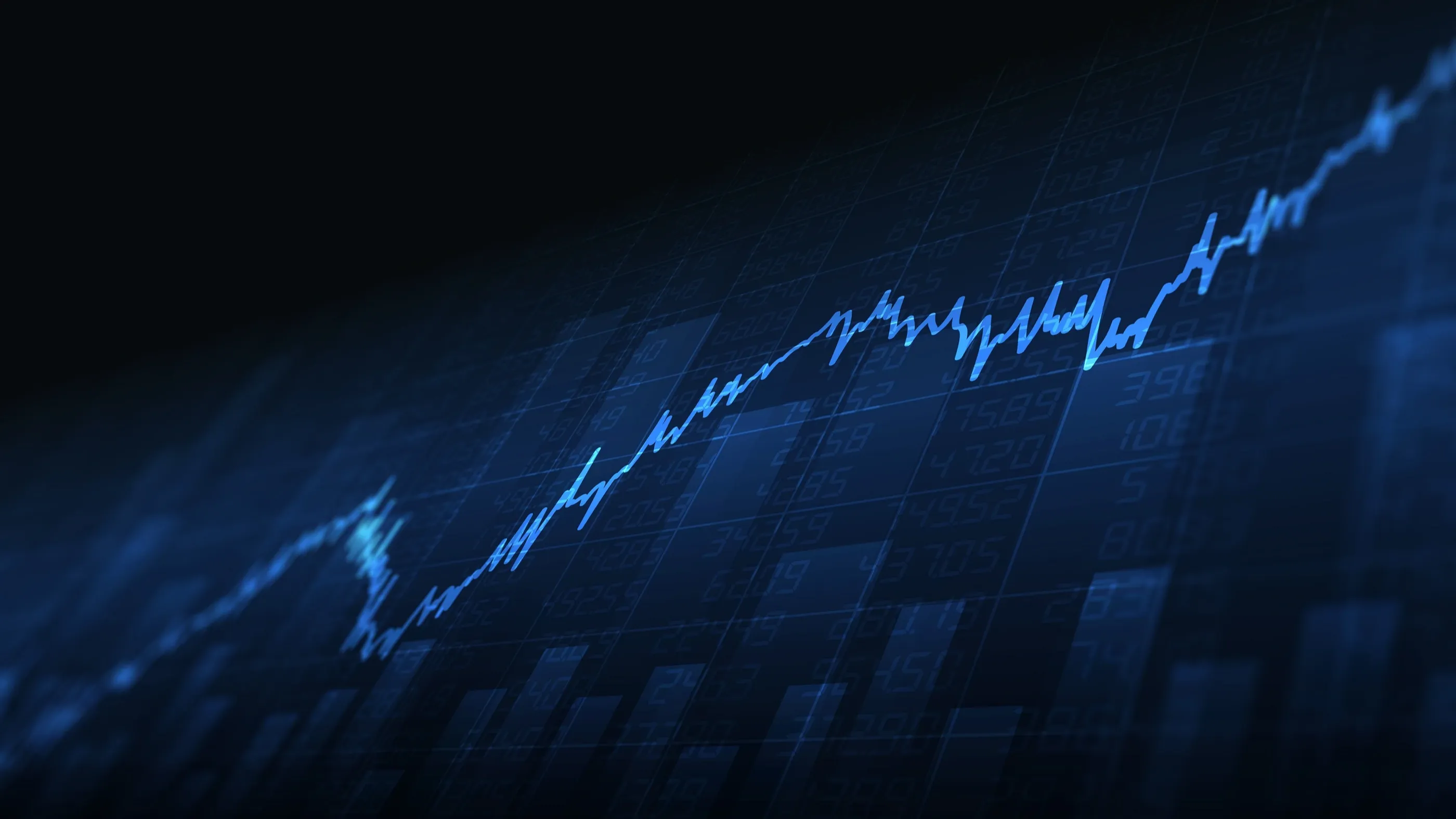 Like this Article? Share it with your friends!
Elliott wave or Neo wave act as GPS of the market. It is advanced Technical analysis study that can help traders understand if the trend is matured and about to reverse to catch important tops or lows.
Refer below detail research on Tata Steel and see path ahead of this stock which we derived using advance Technical tools like Neo wave and Time cycle.
Tata Steel Weekly Chart
Tata Steel Daily chart
Wave analysis:
Elliot Wave Analysis: Tata Steel is moving in a classic Impulsive manner. As shown in the weekly chart of Tata Steel, in the mid of 2008 primary wave III completed and since then primary wave IV was witnessed in form of Diametric pattern which completed in the year of 2020. This pattern is labelled as a-b-c-d-e-f-g. Post completion of wave (4) we are seeing the rise in form of primary wave (5). On the daily chart, intermediate wave iii is unfolding on the upside which is considered as a strongest one.
61 Days of Time cycle: We have been following 61 Days of Hurst's time cycle prudently to get the clarity whether time is in favor of bulls or bears. In above chart we are showing 61 days' Time cycles on a daily time frame. Recently prices have made low exactly near the cycle and now, any move above 116 can suggest that upward move can be witnessed over medium term.
On the other hand, prices have exactly bounced back on the upside by taking support of the cloud. Any dip towards the cloud can be used as a buying opportunity.
In a nutshell, trend for Tata Steel is positive and can continue to move higher towards 136 levels as far as 95 level remains intact on the downside. If Price dips towards the Ichimoku cloud then it could be an added buying opportunity over the medium term.
Be a part of Master of Waves on the 7th and 8th of January which will focus on the Elliott wave, Neo wave, Hurst's Time cycles, and also a special section on Trading using Gann square of 9. Be a part of this Elite Trading Community #wavetraders. Limited seats. Fill the form here for more details