TVS Motor: How to Identify Multibagger Stocks!
May 26, 2023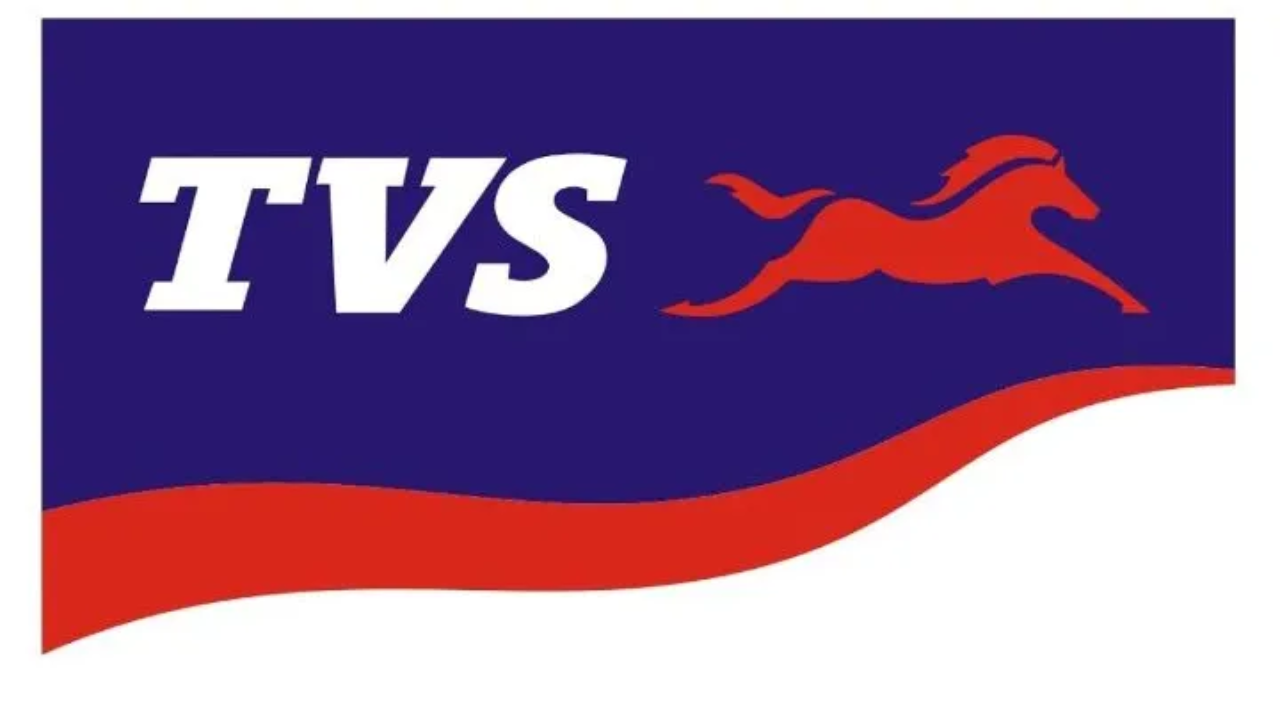 Like this Article? Share it with your friends!
By application of Elliott Wave, we can identify potential Multibagger stocks that can be added in portfolio. TVS motors was identified in the last month.
We publish TVS Motors in April 2023 and predicted a possibility of Multibagger returns. This stock has managed to outperform giving almost 14% returns in less than 30 days and made the high of 1298.
Below is the chart showing detailed analysis published in our research report- The Financial Waves Multibagger update.
TVS MOTORS (Anticipated on 28 April 2023)
Happened TVS Motor Daily Chart:
(Following research is taken from Multibagger report published on 28th April 2023)
Multi-bagger stock recommendation: TVS MOTOR
Buy Price – Buy at CMP 1135 and more on dips towards 965
Time Horizon – 2 to 3 years
Investment – 5% of capital
Target price – ??
Stop loss - ??
As shown in Weekly chart, since 2013 this stock is intact in big upward moving red channel. Within this channel we have seen different phases in prices such as bull phase and bear phase. Prices started moving in an impulsive manner. Wherein, wave 1 completed near 770 levels and then primary wave 2 started moving on the downside and completed in form of corrective pattern near 490 levels. Wave 2 took 4 years to get complete and then primary wave 3 is unfolding on the upside which is considered as a most impulsive one.
On the weekly chart, 150 period Exponential Moving Average is acting as a brilliant support line and it has provided support at regular intervals. This suggest that one should be in the direction of the ongoing trend as far as this line is protected. As per this, nearest support can be placed near 770 levels. Also, MACD is showing positive crossover which is acting as a double confirmation.
Happened as on 26th May 2023: - Price has moved up really well and today made a high of 1298 levels. The up move has been strong and we expect prices to achieve its target of …. levels in coming months. The stock is giving a return of more than 14% till the date.
The above analysis clearly shows how one can identify the stocks from positional investment perspective just with the help of Elliott wave, time cycles and other advanced indicators.
3 Months of Mentorship on Timing the Market – Above chart simply shows how price action along with Time cycle and Neo wave can be combined. A Mentor can ensure that proper application of these methods is passed across so that it can form a powerful system to generate that parallel source of income. Be a part of Elite traders community we call as #TimeTraders. Fill below form for more details: